The Expectations of Leaders Are Always High But Rarely Clearly Defined
The good news is that the Next Level Leader course not only defines those expectations but gives you a proven plan for acting on them to measurably increase your influence and impact as a leader.
When you're a student in the course, top executive coach, global leadership educator and best-selling author Scott Eblin will be your coach, mentor and guide in identifying and unlocking the behaviors that will take you to the next level of leadership.
The Next Level Leader course includes hours of exclusive video coaching sessions, dozens of practical leadership tools, checklists, templates, and frameworks plus regular live access to Scott Eblin. He'll guide you through the same self-coaching process that he's used with thousands of leaders to master the key leadership behaviors that successful next level leaders exhibit.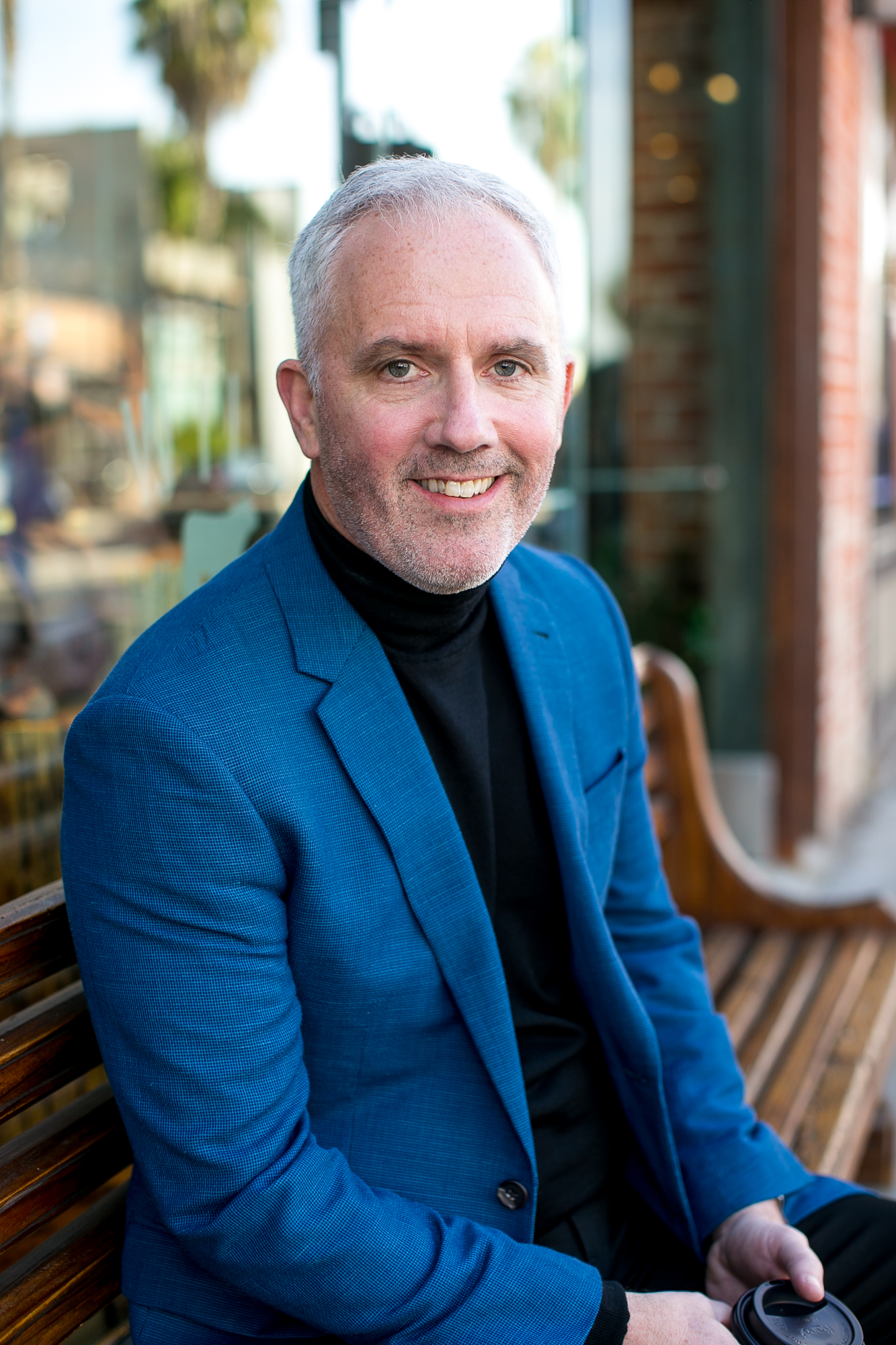 Hi, I'm Scott Eblin.
Through my coaching, speaking and books, I've helped thousands of leaders succeed at the next level.
I want to help you do that too.
I've been a leader or coaching leaders for most of life. I've been where you are.
Early in my career, I was the youngest whatever - the youngest adviser to a state governor; the youngest vice president of a regional bank holding company; the youngest member of the senior executive team of the largest operating division of a Fortune 500 company. Those experiences taught me what it feels like to be in leadership roles where the expectations are high but hardly ever clearly defined. You're thrown into the deep end of the pool and have to figure out how to swim.
When I left corporate America to coach rising and senior leaders in some of the world's best-known companies, I knew I wanted to shorten the learning curve for them by helping them understand what was expected and what they needed to pick up and let go of to meet those expectations.
That's why I wrote my best-selling book, The Next Level, and, now, is why I'm offering this course. I want to help you succeed by better understanding what's expected of you and showing you how to raise your game to increase your influence and impact as a next level leader.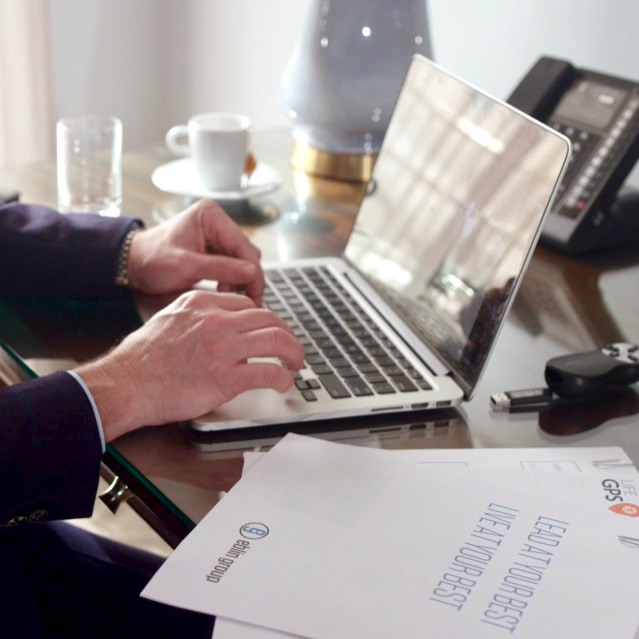 Experiential Learning
This course is set up for you to put into immediate practice the behaviors you are working on directly into your day-to-day work life. Because this course is self-paced and accessible for two years, you can return again and again to focus on new leadership behaviors as you move up to your next leadership role. You can also use the steps in this course as a guide to successfully completing individual development plans in your organization.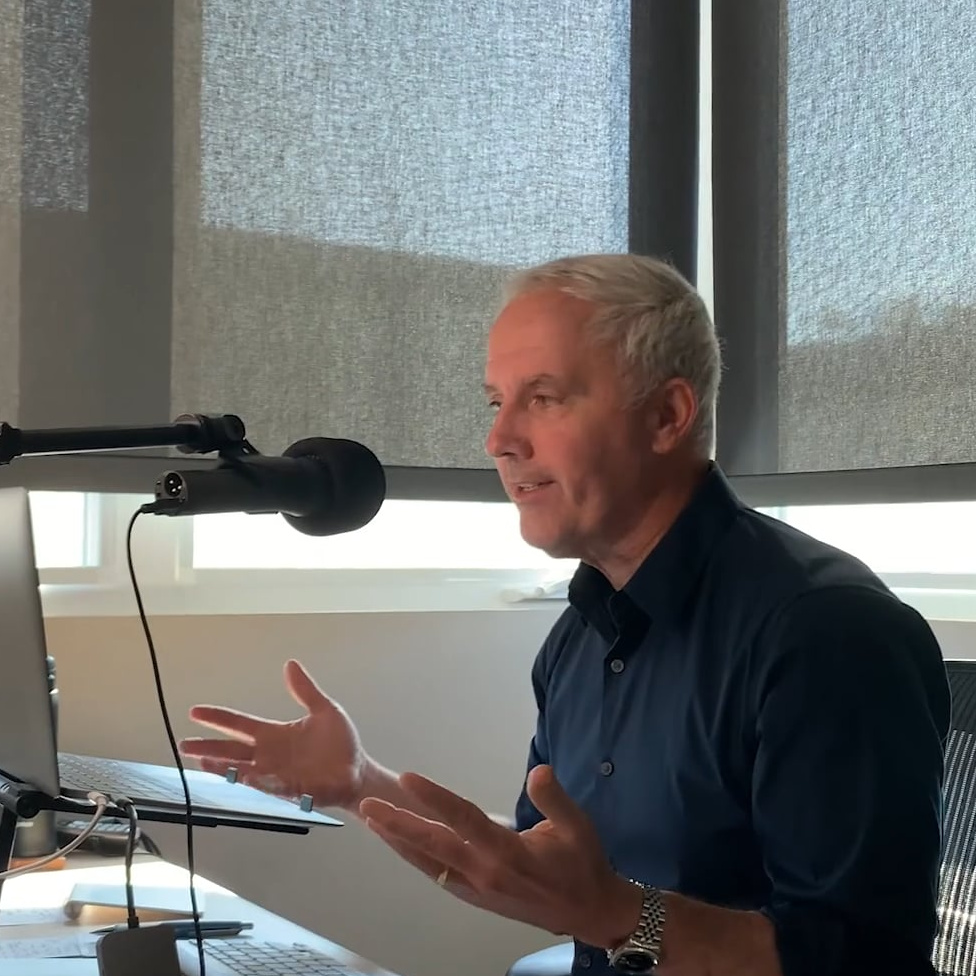 Office Hours
Join Scott for regular LIVE group office hours at no additional cost. You'll have your chance to ask your questions about anything in the course, his books The Next Level and Overworked and Overwhelmed, blog posts and articles he's written or any leadership challenge or opportunity you may have. There's no limit to how many sessions with Scott you can attend. He's always there for you.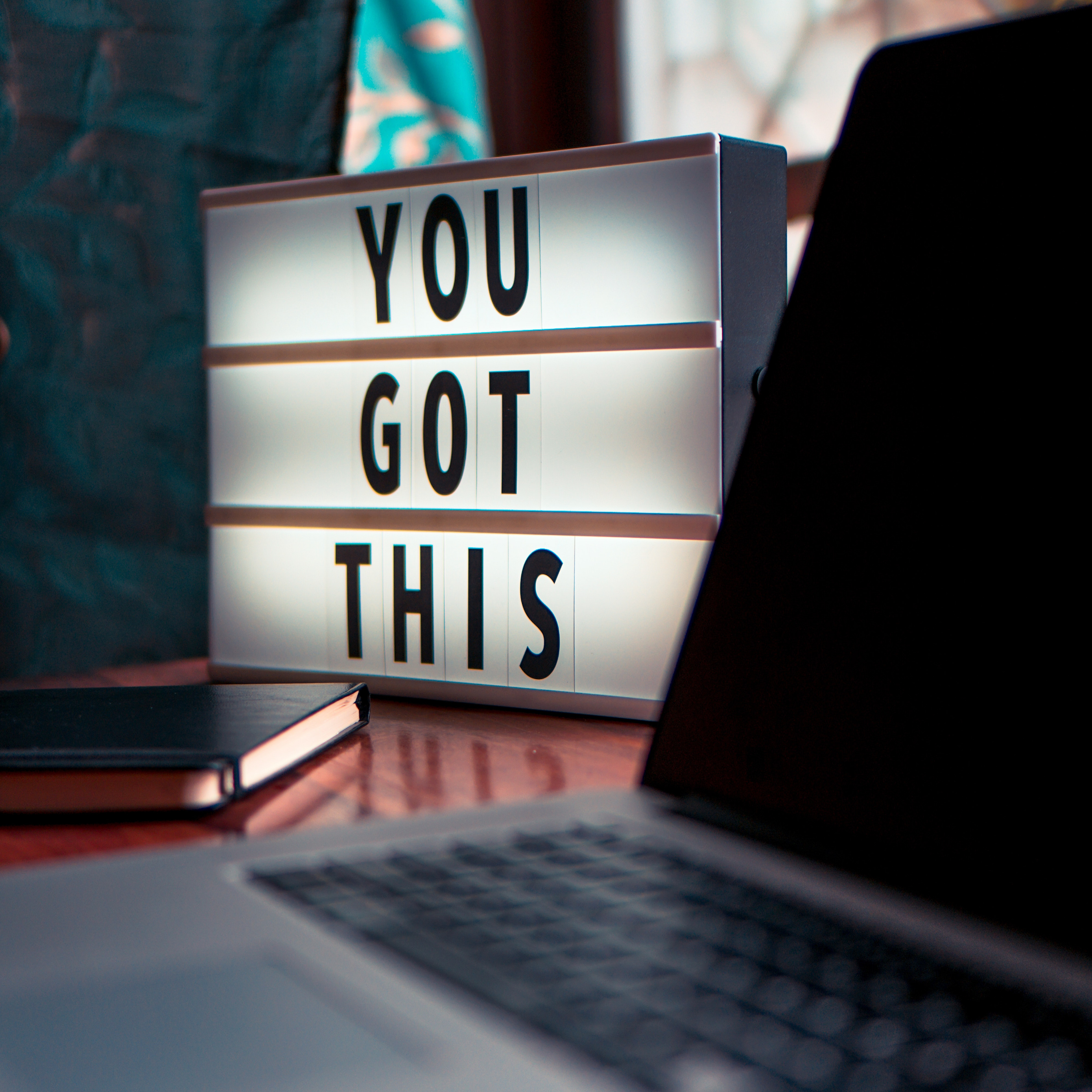 Dedicated Community
One of the big things Scott's learned in his decades of executive coaching is that leaders get better faster when they learn from each other. That's why we've set up an online community for you to engage with and learn from your peers. Share your wins, your lessons learned, resources you're finding useful or challenges you want help solving. 
Next Level Leader Course Curriculum
The curriculum is designed to walk you through a step by step process to increase your influence and impact. It also provides a ton of flexibility to work on the behaviors that will help you do that. Module 1 outlines the steps and Module 3 is a catalog of the behaviors you can choose from. Take a look at the course by previewing the first two lessons in Module 1 and Scott's video coaching session on Achieving Results Through Others in Module 3.
What's Included...
Next Level Leader was built to shorten the learning curve of what's expected of you as a leader. If you'd like to know how to raise your game, exceed expectations and increase your influence and impact, this is the course for you. Here's what's included ...
Exclusive video content you won't find anywhere else. Scott has filmed hours of videos to walk you step by step through his proven process and give you his coaching insights on the key behaviors next level leaders have to master.
Comprehensive course workbook with over 60 pages of worksheets, checklists, scripts, email templates, leadership tools and frameworks. The workbook will be an invaluable guide for you during the course and a priceless resource for years to come.
Office hours with Scott gives you regular live access to ask your questions and receive his coaching advice.
Exclusive access to our online community for connection and peer coaching with other leaders to share ideas and learn from each other.
The Next Level: What Insiders Know About Executive Success audiobook is included. This course starts with and goes beyond the contents of this book. We want you to have this for your library.
Two year access with an annual renewable option to the course so you can use it again and again as a resource for your continuous improvement as a next level leader. 
Bonus materials keep you on track. There are 50 plus additional reading resources from Scott that offer practical and immediately applicable tips on the behaviors you are mastering.
Bonus module where Scott teaches you how to use the steps and materials in the course for a comprehensive leadership development plan as well as your organization's process for individual development plans.
Who is this course for?
If you're a newly promoted leader, a high potential leader or an experienced leader taking on bigger opportunities, this course is for you.
When does the Next Level Leader course start and end?
The course starts now and ends when you're ready. It is a completely self-paced online course - you decide when you start and when you finish. And because you have two years access to the course you can repeat the process whenever you want.
Will this have a lot of hypothetical extra work?
No. This course gives you specific information and ideas that you can put to work immediately in what Scott calls the "School of Real Life".
What if I'm not a self-directed person and need accountability?
This course is for you! Peer coaching is built into this course. We'll teach you how to find a peer coach as well as how to be one. What is a peer coach? Glad you asked. A peer coach is your partner to bounce ideas off of, share wins with, and encourage each other forward.
Do you offer refunds?
There are no refunds for this course. We only want people to join who are fully committed to doing the work. If that's you, then let's get started. If that's not you, please don't register for this course. If you're unsure, please email us and we can have a conversation. This course does not promise overnight transformation with just a desire to change. This course will, however, help you positively move the needle on the behaviors which will need to you to becoming a Next Level Leader.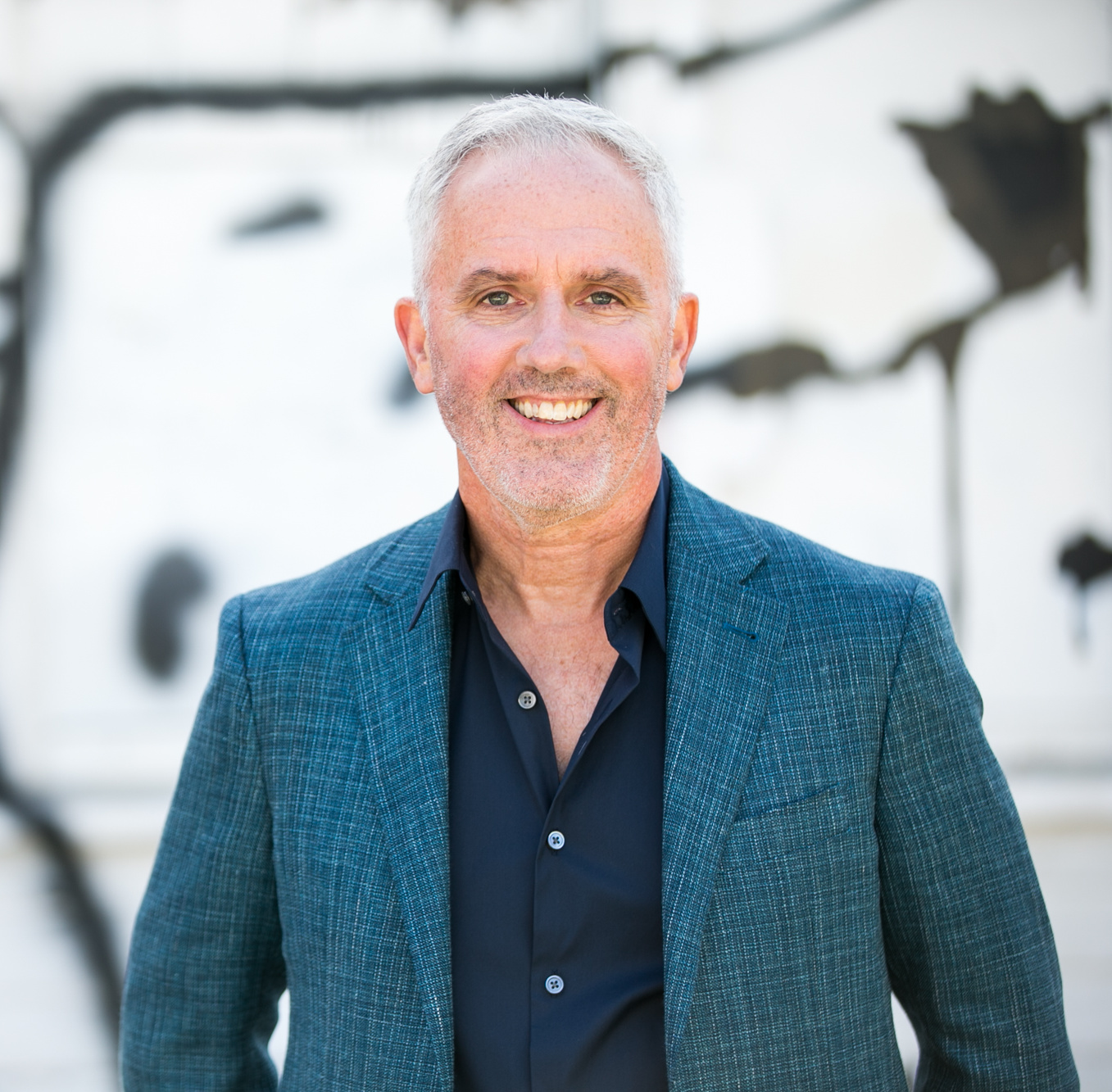 For
Leadership Development Officers Only
Next Level Leader is a cost efficient, highly scalable leadership development resource for your company.
With full access, this course is endlessly repeatable and evergreen for the leader. It not only teaches leaders how to improve on 27 essential behaviors; it teaches them a self-coaching process that they can use for the rest of their careers. They can even use it to successfully complete an IDP.
Based on follow-up surveys with their colleagues, Scott Eblin's clients who follow the proven process he shares in Next Level Leader show an average increase of 70% in their overall leadership effectiveness in six months and achieve a 93% level of colleague agreement that they're better leaders.
Interested in how you can scale Next Level Leader for the high potential leaders in your organization? Connect with us at [email protected] to learn more.